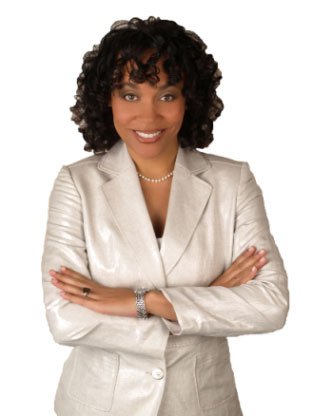 Practicing law and representing clients facing Immigration and deportation issues, can be challenging process, but also a very rewarding one. The Immigration process requires an Attorney to have a tremendous amount of patience with a client and their families. Therefore, I encourage people to seriously explore their Immigration options with me. Call and consult with us about your options and have a peace of mind moving forward in your life. "ImmigrationCus.com" Know your options; Take control of your next chapter in life!

T.R. Weaver has practiced law since 2003. She is licensed in Washington State, and admitted to practice law in the United States Federal Courts to assist with the representation of individuals with Immigration challenges. She has been an adjunct professor at various Community Colleges in their Criminal Justice and Paralegal Programs. Ms. Weaver is available for speaking engagements, workshops and seminars. Contact ImmigrationCus.com for more details.
Se Habla Español
Immigration C Us | T.R. Weaver & Associates, P.C.
Attorneys and Immigration Relief Agents
Evening & Weekend Appointments Available
(469)330-8000 | (469)330-8050 Fax
© Immigration C Us